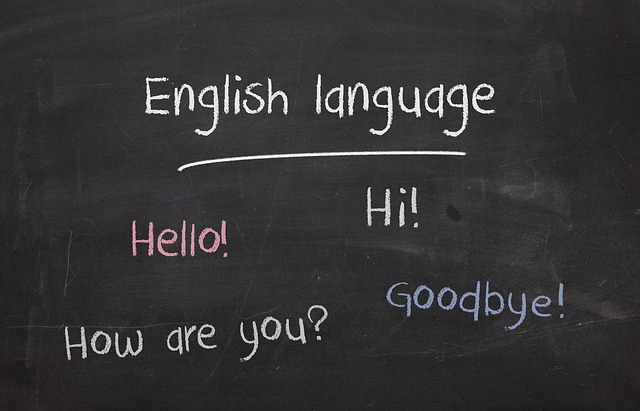 ESOL English
ESOL (English for Speakers of other Languages) is a great way to learn or improve English.
Before starting the course your level of English will be tested to ensure which course will be suitable for you.
An ESOL course will include speaking, reading, writing and listening. It will also cover spelling, grammar and punctuation.
By taking on this course you will be able to do a various things with ease for example once a clear understating of English you can do any sort of qualification you wish. Help your children/grandchildren with their school work. Be able to communicate with confidence.