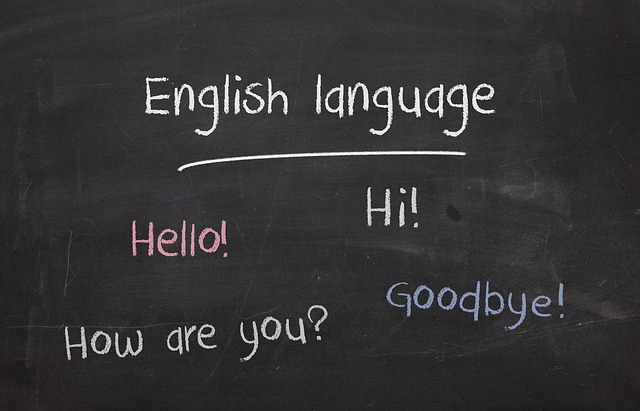 B1 and Life in uk for British Citizenship
English test is a great way to learn or improve your English.
We offer training sessions for all English levels. We will help you prepare for the Speaking & Listening section of the exam as well as giving materials for Reading & Writing. 
You can then use these qualifications to apply for ILR, British Citizenship or Visa Extension. 
We offer 6-7, 1hr training sessions. 
Training material is provided in accordance with the exam type.
Life in the UK is a mandatory test required for application when submitting to the home office for Indefinite Leave to Remain (ILR) or British Citizen.
We will help you prepare for this test and help you understand everything you need to know about this test.
The test will include the below topics, and these will be the once we will help you understand.
The values and principles of the UK

What is the UK?

A long and illustrious history

A modern thriving society

The UK government, the law and your role