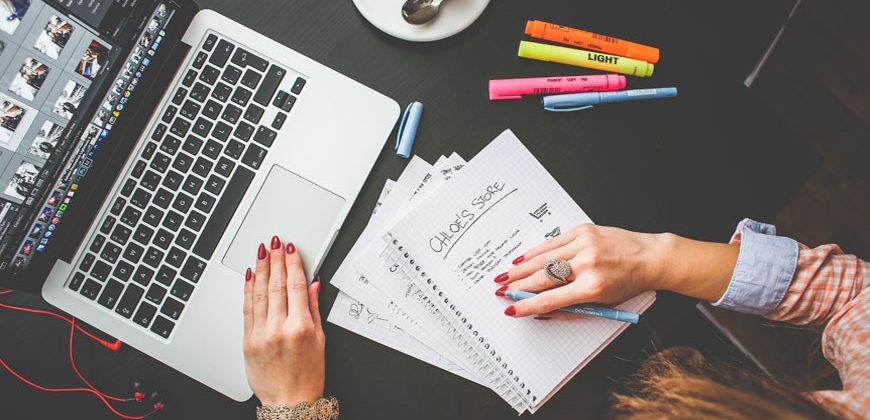 Childcare Course
This course will help educate you all you need to know about child care.
As a child carer, you will be able to help parents on how they manage their time juggling between working and looking after their children. It is important that the children are given the correct looking as this has a great impact on their development during those important early days.
From studying this course you will get the great opportunity to work with children and being able to help them give the right guidance. You contribute, as this is essential for parents who want to maintain their careers whilst raising their family responsibly.